Welcome to the Irish MPS Society website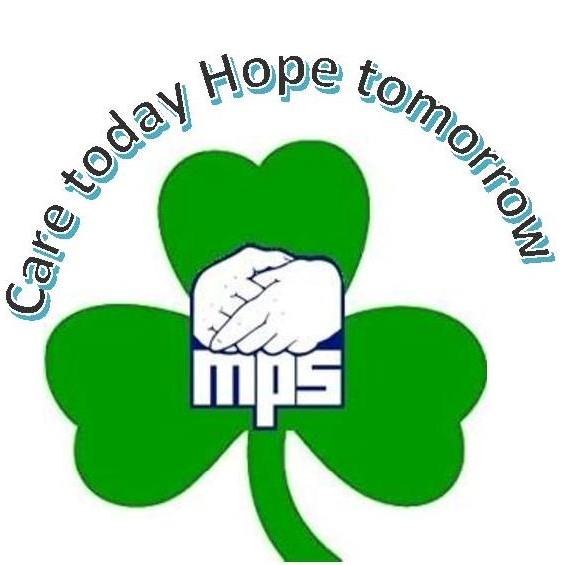 With the Country opening up, we will be continuing to follow the Covid-19 guidelines and will be hoping to resume our activities when it is safe to do so.
Dates for your diary 2019
03rd – 06th 2019 May Kilcuan, Clarinbridge, Co Galway
04th May 2019 AGM, Kilcuan, Clarinbridge, Co Galway
15th May International MPS Awareness Day
28th -30th June 2019 MPS National Conference, Coventry, UK
31st August 2019 Memorial Day at Belvedere House, Mullingar, Co Westmeath
08th December 2019 Christmas Party, Belvedere House, Mullingar, Co Westmeath
---
Vimizim News
Press Release – HSE Refuse Funding
The HSE have confirmed that they WILL NOT FUND the life changing drug VIMIZIM for those suffering with the ultra rare disease MORQUIO. This announcement comes 3 years after Vimizim gained licensing approval from the European Medicines Agency (EMA) on 28th April 2014. (Click below link for full text)
HSE Refuses funding for Vimizim
The HSE has decided to refuse to reimburse Vimizim in Ireland due to lack of clinical data and a perceived lack of value for money.

Rare Disease Day 2015 Video
MPS AWARENESS DAY MAY 15th 2013 VIDEO
The Irish MPS Society is a voluntary support group which represents and supports children and adults suffering from Mucopolysaccharide and related diseases, their families, carers and professionals.
It is a registered charity, managed by the members themselves, and entirely supported by voluntary donations and fundraising.
The aims of the Irish MPS Society are as follows:
to act as a support network for those affected by MPS and related diseases
to bring about more public awareness of MPS and related diseases
to promote and support research into MPS and related diseases